Ecostar EH-BL211S (Blender Grinder 2In 1) Home Delivery and installation.
Home delivery service, at additional charges, is available when you place your orders through our website. Our customer service will co-ordinate home delivery  at additional charges.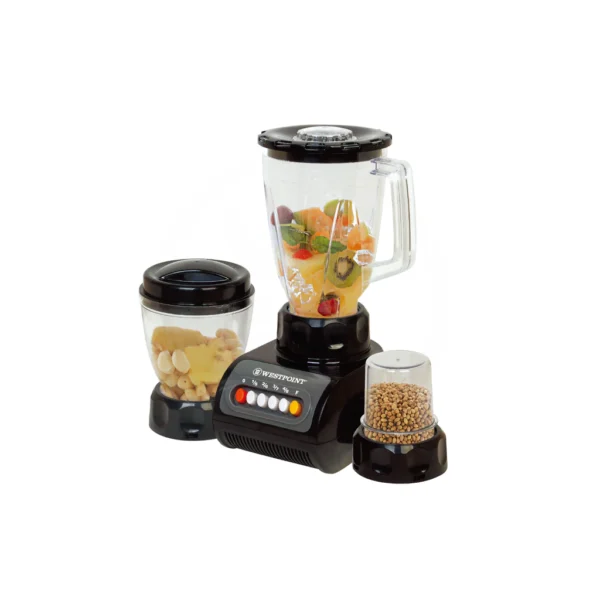 Westpoint Blender and Grinder 3 in 1 (WF-9491) DESCRIPTION Blend, Grind and Chop. Get it all done at one stop!